TODAY'S GUEST
Saul Fleischman
Saul Fleischman is the CEO and Founder of RiteKit, a company that has a suite of products to help you take your social media marketing game to the next level. He specializes in business strategy, feature design, customer experience, and customer and partner relations. 26 years ago, he moved from Philadelphia to Osaka, Japan. He is a travel enthusiast who caught the travel bug early in college after participating in a study abroad program.
WEBSITE: RiteKit
YOU'LL LEARN
How the Use of Hashtags Has Evolved
Which Are Some Good Resources to Learn About Hashtag Marketing?
Why It's Okay to Want More Professionally
How to Get In Touch With Saul
Listen to Shane Barker and Saul Fleischman as they discuss how hashtag usage has evolved over the years. In the episode, Saul also talks about the growth of his company, RiteKit and how they have matured since their early years.
Saul Fleischman also tells Shane what advice he would give to his younger self. In retrospect, he believes he wouldn't have settled for unsatisfying jobs. Towards the end of the podcast episode, Saul also makes a surprise announcement!.
Listen to their conversation now
Key Takeaways
[00:33] Evolution of Hashtag Marketing
[04:17] The "Indie" Feeling About RiteKit
[07:24] Learning While Working
[09:58] Advice to Young Entrepreneurs
[14:30] DoA: Who Would You Have Dinner With?
[16:08] Saul's Surprise Announcement
More to listen
Listen to Shane Barker and Andrea Fryrear as they discuss Agile marketing and how it can help organizations become more productive In this episode, she tells us how she entered the marketing industry by chance From teaching herself the basics of...
Read More [...]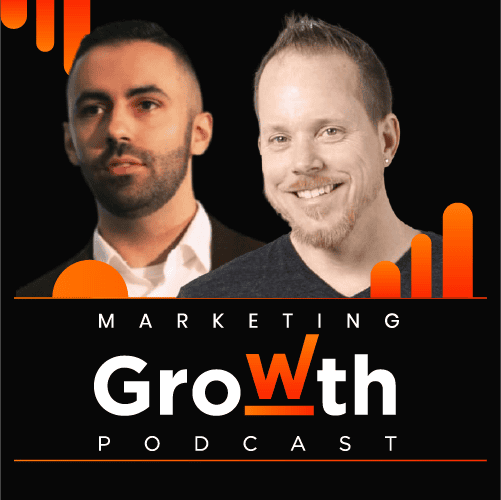 Listen as Shane Barker and John Bruno discuss how the pandemic affected B2B businesses John also talks about ways to create effective B2B marketing strategies and how you can make your products stand out And on a fun note, find out what John's...
Read More [...]
Listen to Shane Barker and Eric Stockton talk about targeting, retargeting, and how marketers can make the most of these strategies Eric also shares tips on how to run hyper-profitable ad campaigns and what it takes to succeed in an environment...
Read More [...]
Subscribe to Our Marketing Newsletter